Learn, how our clients have experienced Bravemotion and our services. Our passion is to pave the way for a high-performance culture and individual growth of leaders. We have passion in what we do and are not afraid to work hard. We aim for progress and results with courage and emotion.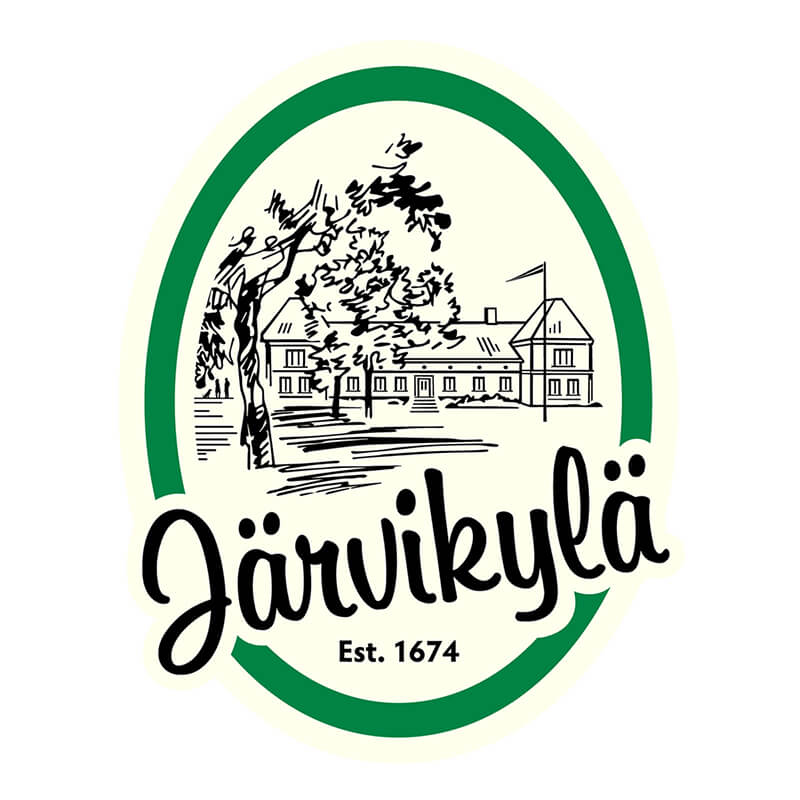 Famifarm
Supervisors work in teams including production, shipping, maintenance, planting, and sowing, and their duties can vary considerably. Their leadership development program focused on creating best day-to-day leadership practices, consistent working methods, and good cooperation skills
This training has made us a stronger and more supportive work community with a deepened understanding of each other. Our cooperation with Bravemotion will continue.

Peter Therman, Hartwall Capital Oy Ab
The owners of the Finnish company Hartwall wanted to get to the root of why their investment company and foundation existed. They decided to start this journey together with Bravemotion. A facilitator from outside the inner circle can help in a situation, where the interests of the numerous shareholders may differ.
Peter Therman, Vice Chairman of the board of Hartwall Capital, tells us how the project helped to crystallize the true purpose of their existence.

Kolster Oy Ab
The cooperation between Bravemotion and the Finnish company Kolster Oy Ab started when Kolster needed to improve the efficiency of their board work. The project was a success and Kolster's board looks into the future with confidence.
Kim Kolster, Chairman of the board, talks about his experiences of Bravemotion down-to-earth cooperation.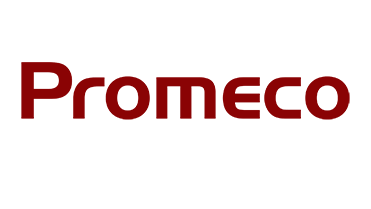 Jenni von Veh, Promeco Group Oy
Jenni von Veh stepped up as the chairman of the board of Promeco Group Oy five years ago. Taking responsibility and a new role in a family-owned company made her face new challenges. Bravemotion executive coaching provided her concrete tools and insights to tackle the challenges.
Read, how Jenni von Veh describes the successful cooperation that will continue in a form of a new project.

Aki Niemi ja Anna-Kaisa Melamies, Valmet Oyj
Valmet's global Services Business Line wanted to develop their leadership team's work, and they chose Bravemotion as their partner in the process. The outcome of this project is a more open team with a mutual understanding of the team's purpose.
Business Line President Aki Niemi (AN) and VP, HR, Services Business Line Anna-Kaisa Melamies tell us what this six-month project was all about and how Bravemotion helped them to meet the goals.
Experiences
Starting point: X represents the next generation of a family business. The coaching process concentrated on clarifying the leadership vision and future career path.

Experiences of the process: "Coaching helped me to see my values and working methods more clearly. After the process, I feel I am aware of my strengths better and how I can make use of them both in working life and outside of it."

Eva as a coach: "Eva is a good listener who gives you the space to think on your own. Our cooperation felt very natural from the beginning. Our mutual trust and appreciation made it possible to handle even the most difficult matters during the process."
Starting point: A family business needed an ownership strategy that two generations would develop and adopt.

Experiences of the process:

"The process of developing the ownership strategy went on quickly and systematically, thanks to the facilitators. During the process, we noticed several things we had not viewed from as many angles as we should have. That made us shareholders review what we want from the ownership and how we should consider the expectations of the two generations. Enneagram was a supporting tool besides the hard facts. I believe that the shareholders learned to understand each other better. The facilitators paid attention to both humane and technical matters so that everything went smoothly. They avoided giving us any answers as given. Every ownership strategy is unique and is based on the state of mind of the owners. However, it was good to learn some examples of the solutions some family-owned businesses have made. I recommend every family business to develop an ownership strategy."

Simo and Eva as facilitators:

"Eva (Bravemotion) and Simo (PwC) made a good team as facilitators of this process. Eva has got experience running a family business and knowledge of organizations and human behavior. This was essential when she had to take into consideration also the softer side of the interaction between the participants. Simo had good expertise, and he could help in more technical matters. The process of developing an ownership strategy includes a lot of human interaction and many questions that are not always easy to answer. Eva and Simo complemented each other well. They considered our every need in a natural way."
"I am very happy with Eva as my coach. She has inspired and helped me to clarify my role in our family business. Eva has helped me to see clearly both my strengths and the things that I need to work on. During this process, I have gained a lot more courage and new ways of thinking. I am very happy with how fast I have been able to implement the results of the coaching."
"It was wonderful to work several years in Tuija's team. She was a very good leader and supported us in meeting our goals. Even when the schedule was tight and goals were big, Tuija was always nice and supportive. She can create a positive atmosphere where people enjoy their work and try to do their best."
"Our management team is always ready for something new. We want to challenge our ways of working and find how we can develop our work. Eva worked with us for one morning and helped us to understand the reason our team exists. We found out what was good in our teamwork and what needed to be changed. We had a lively discussion, and we found some new ways of working and a good working rhythm. Eva challenged us and helped the discussion to meet its goals in the schedule."
"I would like to thank Tuija, who is a true professional. She knows the latest methods and is not afraid to use them. She truly cares about her clients and supports them every step of their way. I warmly recommend Tuija and her business coaching in any kind of challenging situation for leaders, work communities, and in life."
"I am so grateful that I can have my coaching journey with Eva. My thoughts and to-do list got much clearer. THANK YOU!"
Starting point: A family business needed to take the first steps to grow some know-how in ownership and to increase interaction between a generation of cousins. The training of the next generation took place as a part of a family meeting.

Experiences of the event:

"We did not know how this would appear for the cousins. The adults were a bit surprised about how well the next generation members teamed up and worked together. Their views were taken into consideration and recorded. The event made it clear to the current owners that the next generation does have an interest in the family business. The younger generation saw what running a family business can be. This encourages us to develop the knowledge and communication also in the future."

Eva as a facilitator:

Comments of the young generation: "It was nice to talk to an expert who understood us, not talking only to mother." "She asked us the right questions." "It was a nice experience to talk about things that we usually do not discuss." "It was fun." "The day was a good experience that opened my eyes a bit more on what it's like to run a family business. The program was good, and we managed the tasks well."

"It was good that the youngsters had this opportunity to work with an expert that also has been a part of a family business. She found out about our company's background and the situation our family is in, listened to what we expected, and created a functional event for our next generation."
Starting point:

"I represent the next generation in our family company. I wanted to have a stronger professional identity and find my voice in my daytime job as in the family business. I thought a coaching process could bring me help, and I was right."

Your experience of the process:

"This was an eye-opening process, and it gave me a lot to think about. During the process, I learned a lot about myself and the ways I work. I got good ideas and patterns that can help me to develop me and my thinking."

Eva as a coach:

"Eva is a true professional. As a coach, she is warm and honest, and I can warmly recommend her services. She can consider the challenge of having a full-time job and a family business, and what kind of conflicts that can bring. Coaching helped me a lot, and I am surely going to have some more."