Valmet's global Services Business Line wanted to develop the work of their leadership team, and chose Bravemotion as their partner in the  process. The outcome of this project is a more open team with a mutual understanding of the team's purpose. Business Line President Aki Niemi (AN) and VP, HR, Services Business Line Anna-Kaisa Melamies tell us what this six-month project was all about.
AN: About 1,5 years ago, we started to wonder how we could improve our global leadership team's collaboration and raise the level of trust and openness. Our team collaborates remotely from Finland, Brazil, China, Northern America, etc., and usually, we meet face to face three times a year.
AM: We received an invitation to a culture seminar, and Bravemotion was mentioned in the invitation. We could not make it to the seminar but wanted to learn more about Bravemotion and contacted them. We found out that their services did meet our needs, so we started to plan a project together. The first management team workshop was held in August 2020.
Changing plans and new goals
AM: Our original idea was to have two workshops online and then to meet face to face. However, the global pandemic made us meet only online. We ended up having more meetings than we had planned. The project lasted for six months altogether.
AN: The focus in the beginning was on increasing collaboration and trust within the team, but we also covered several other topics.. Eventually, we wanted to clarify also the team purpose and our mutual goals and objectives. We also discussed what was important to us and what kind of working methods and values we want to embrace.
AM: We had just updated our strategy and wanted to find out how we as a team could help the implementation. However, the workshops followed the original plan, and after every meeting, we discussed how we should continue the process. Afterwards, we have also reviewed how well we have followed the playing rules we set for ourselves. The discussion about project themes still continues as we are cascading the learnings further to business units.
Something to recommend to others
AN: The targets we set for the project were clearly met. Due to pandemic, we were physically  in different locations  and time zones but were able to work together. Now we are a more open and trustful team with increased team spirit and cohesion.
AM: We have 18 persons in our team, so sometimes we split up into smaller groups. That was good and helped us to keep the discussion alive also online.
AN: Bravemotion did facilitate our discussion and the whole process. They gave ideas on how we should proceed. We received also some theories to study before the meetings. Bravemotion provided us with a good platform that helped Anna-Kaisa and me to concentrate on participating in the teamwork as we did not have to lead the conversation. Tuija and Eva worked well as a team.
AM: For me, Bravemotion's work was very customer-oriented. It was also fun to work with them. I recommend their services also to others who have similar needs. One should not hesitate to start a project like this. Improving teamwork is always useful and using someone from outside the team is vital for receiving new perspectives.
AN: Especially during the pandemic, when many teams work remotely, it is important to work on teamwork. It is not the same thing as just working together. These efforts will help us in the future, and now we have an improved team spirit. Without this project, the pandemic time would have been much drearier!
AM: Yes. I am glad that we had the courage to start this project in spite that we had to do it online. In the process, we got to know each other as individuals.

Aki Niemi, Business Line President, Services
Anna-Kaisa Melamies, VP, HR, Services Business Line
Valmet Oyj
valmet.com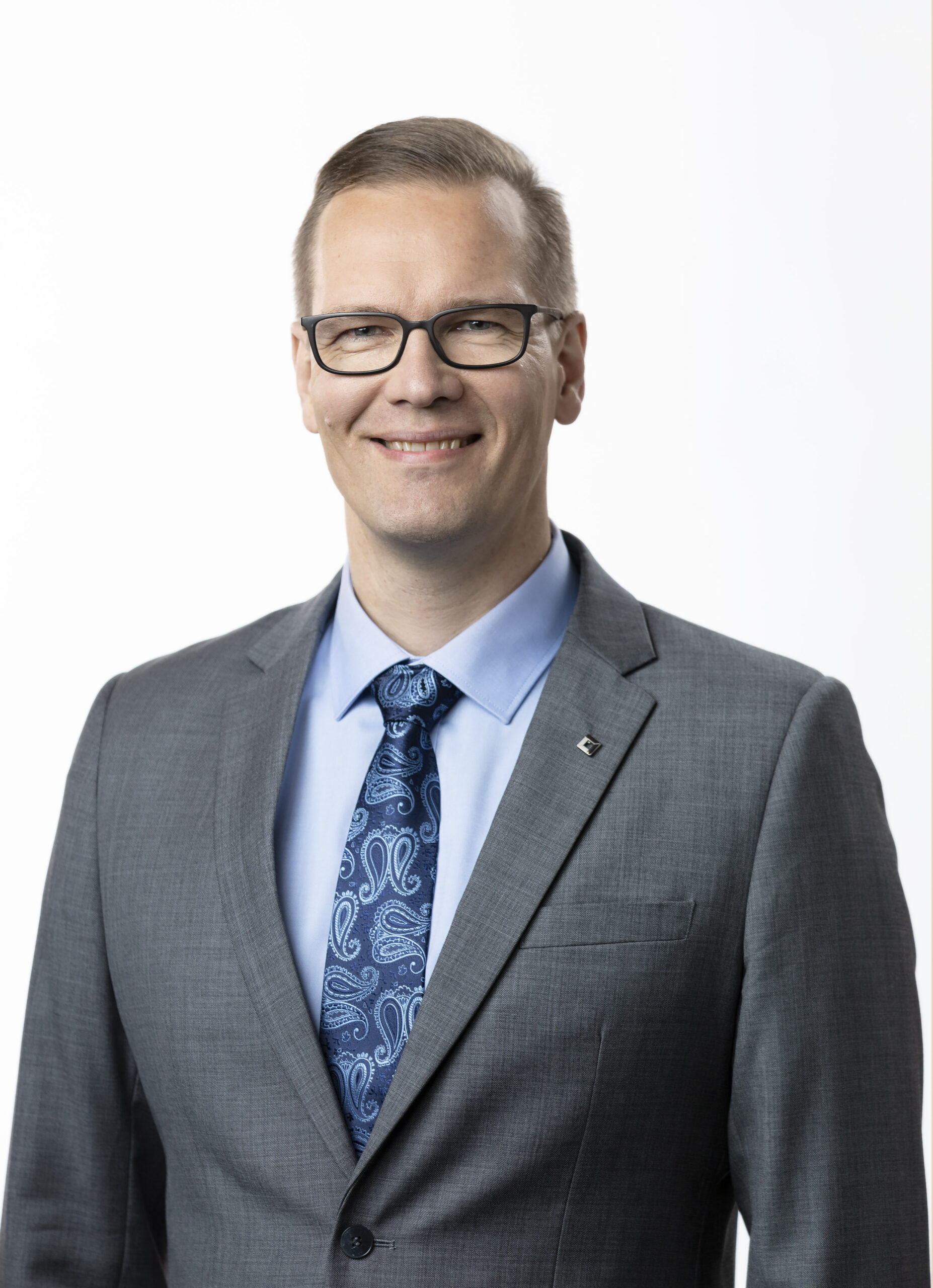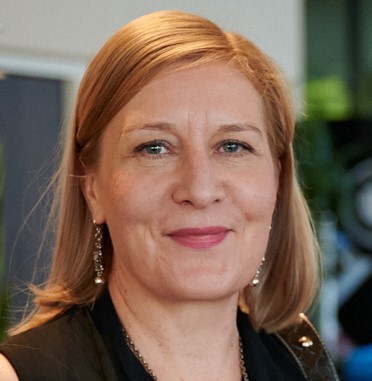 Are you interested in Bravemotion's services?