The owners of the Finnish company Hartwall wanted to get to the root of why their investment company and foundation existed. They decided to start this journey together with Bravemotion. Peter Therman, Vice Chairman of the board of Hartwall Capital, tells us how the project helped to crystallize the true purpose of their existence.
The Hartwall family has a governance entity that includes Hartwall Capital, an investment company, August Ludvig Hartwall's foundation, and an association called Hartwalls Släktförening. I represent the sixth generation in Hartwall Capital, and the number of shareholders is currently nearly one hundred. With such a high number of shareholders, our interests can easily get divided. We have worked on our values and vision earlier but started to raise the question of the underlying "why". We wanted therefore to find an answer to what our true purpose was and how we should continue our operations accordingly.
For this process we wanted to engage an outside professional with an understanding of the family business complexity. I knew Bravemotion's Eva Wathén through Finnish Family Business Network (Perheyritystenliitto) and believed she had the right expertise to help us.
The journey towards the common goal
The project aimed at creating a purpose statement that would answer our question. However, for us it was not only the destination that was important, but the journey as a whole.  In practice it meant that  we wanted to engage everyone in the dialogue. All the shareholders were given the  opportunity to participate in the process, and surprisingly many did.
The pandemic situation caused a delay in our schedule and we had to shift some of the meetings to online mode. Eva handled this change perfectly; I appreciate her effort especially in this matter. By the end of the project, we did finalize our purpose statement, and in my opinion, it turned out well. Only time will tell, how it will work in practice.
A professional in action
Eva from Bravemotion acted as a facilitator in our project. Her experience helped us in maintaining the conversation, drawing conclusions, and challenging our shareholders. She was always on top of the situation and, as someone from outside our inner circle, she was able to squeeze out the answers from us.
What impressed me especially was the good rhythm she had for the process. When we hear questions, we have to utilize them to get some answers, and through answers, we get the right results. This process is possible only when someone has good emotional intelligence and know-how, and Eva has both.
If I had to put Bravemotion's work in one word I would say 'professional' because that is what I saw in their work. I highly recommend Eva and Bravemotion's Purpose Facilitation service that we used.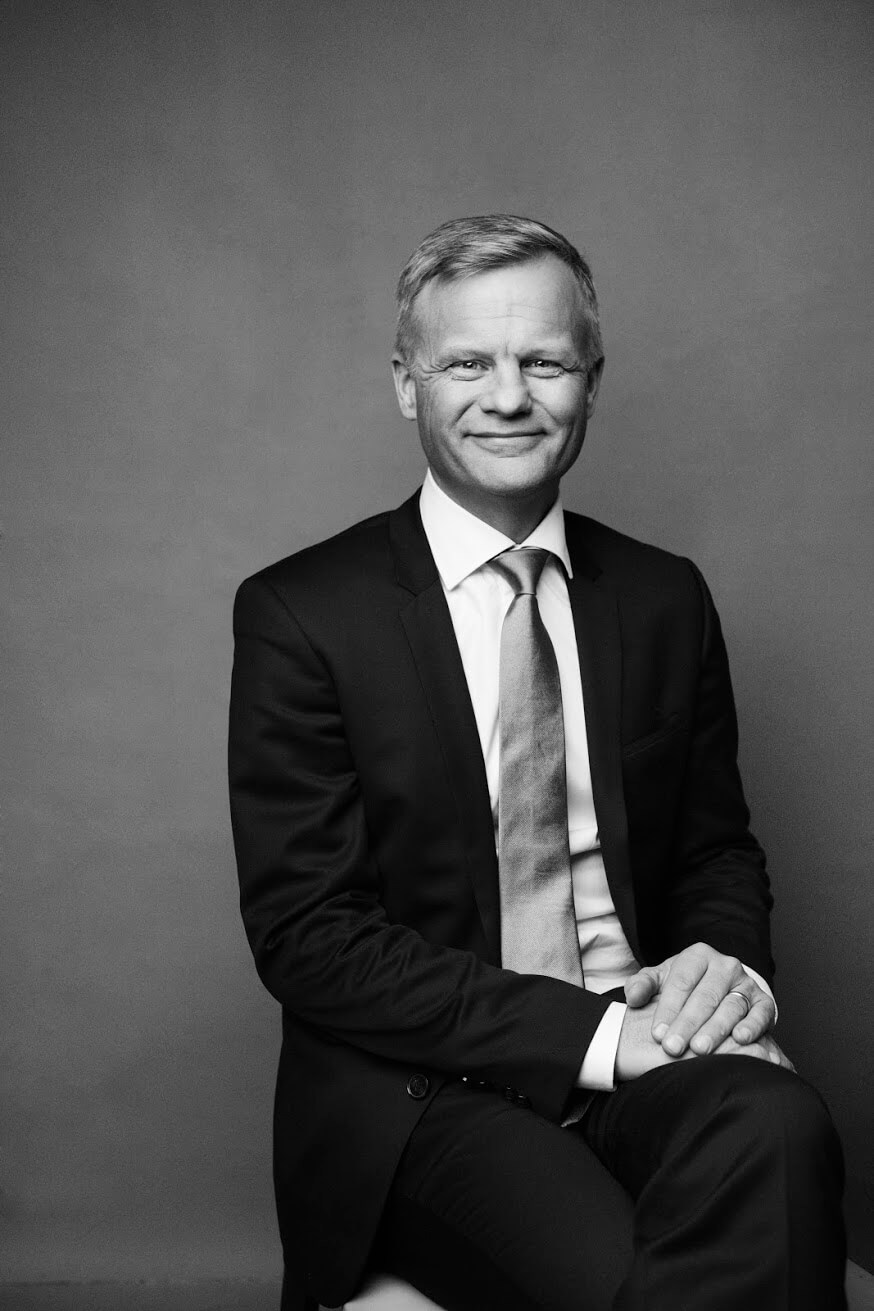 Interested in Purpose facilitation -service?